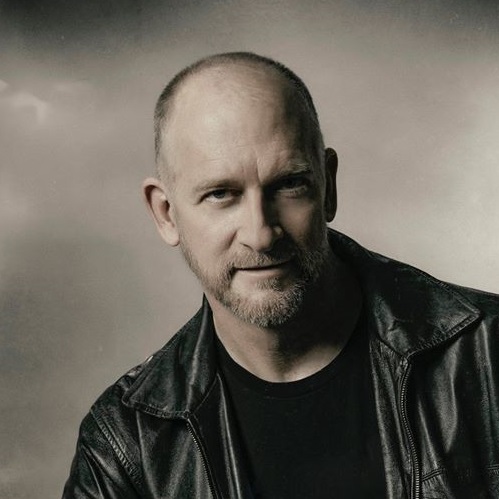 Jack Heald • Piano & Vocals
For fans of • Billy Joel • Elton John • Frank Sinatra • Ray Charles • Dean Martin • The Eagles • The Beatles • Kenny Rogers • Michael Buble' • Harry Connick Jr. • Jazz • Classic Rock • Blues
• Country • Broadway Musicals • American Standards
Contact Me
Booking Info
Where I've Played...
Bon Vivant Festival • San Tan Brewery • San Marcos Country Club • Cactus Jack's Ahwatuhkee • Flanny's Bar & Grill • Lucky Strikes • Third Base Chandler • and venues of equal or lesser repute…
Contact Me
Booking Info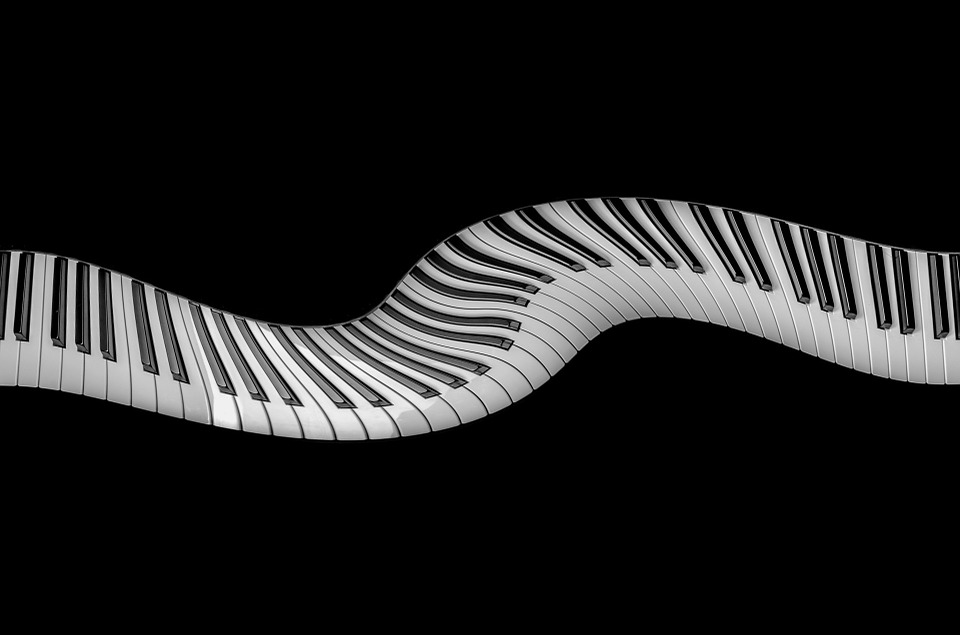 Weddings • Private Parties • Special Events
I play both private and public gigs. Piano, keyboards, acoustic guitar and vocals. Live, top-shelf music makes any event special. Book me today to reserve world-class music for your own special event.
Contact Me
Booking Info